Both technology and the digital landscape have created BIG data, available to both the retailer and supplier. But the ability to use that data, to shed light on decisions, stop guessing and stop spending time on low-value tasks, has alluded many companies.
Some suppliers have been able to piece together key information from their ERP, TPM and Syndicated/POS data sets to provide insights and make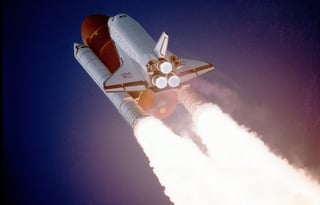 better business decisions around promotions, but it comes at a cost. The process to compile key promotional insights has been manual and very time consuming. Even if you have invested in a TPM system, you are still likely compiling your data sets on excel spreadsheets to optimize promotions or you're not doing it at all, because it takes too much time.
The Trade Promotion Management process can potentially have the broadest reach in the organization. It can encompass the strategic brand plans, financial forecast, supply chain and, most importantly, can impact your customer service levels. Too often, the processes are too complex, the IT solutions do not integrate well with the TPM solutions and collaboration across departments is limited. Promotion management is such a critical component to the success of most CPG organizations that there should be an on-going assessment to make sure you are meeting the needs of your organization.
Many of the larger companies invested in the early development of Trade Promotion Optimization (TPO) solutions but added more complexity to the customer planning process and/or did not integrate with the supplier's ERP, TPM and syndicated data set. You need to have a TPO solution that can meet the needs of the end user in the customer planning process. In most cases, this is your Sales Team.
Download our free e-book How to Optimize Your Trade Promotions to learn more about taking control of and maximizing your trade investment.